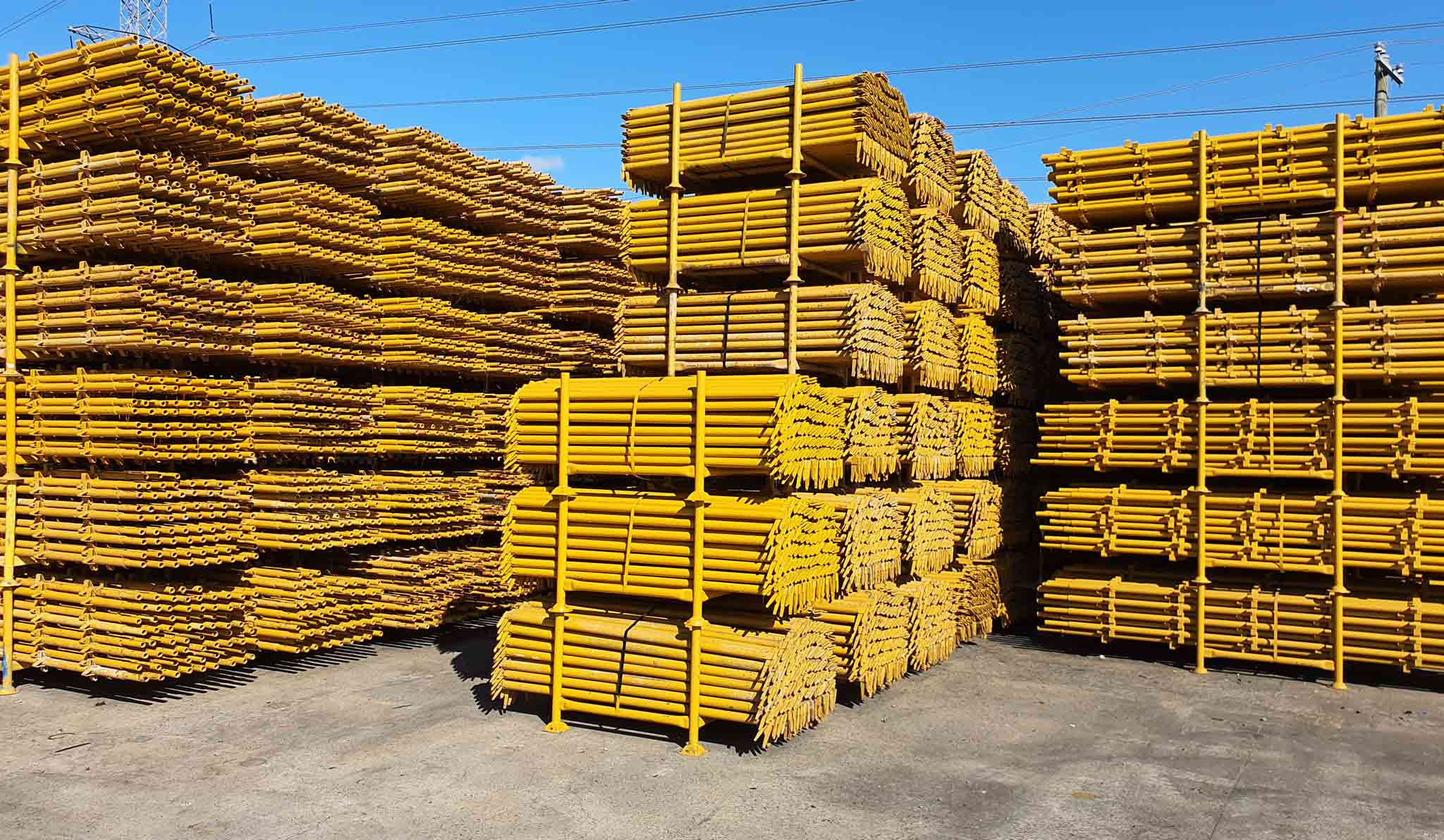 Quality Product, Quality Maintenance
Scaffold is continuously maintained and is inspected and sorted after each hire.

Our continuous investment in maintenance systems allows us to maintain a high level of quality and increase the life span of our scaffolding fleet.

Smartscaff employs multiple automated systems to assist in the cleaning, painting, stacking and counting of scaffold.

Smartscaff has the most advanced maintenance systems in the industry.

Examples Of Our Innovation